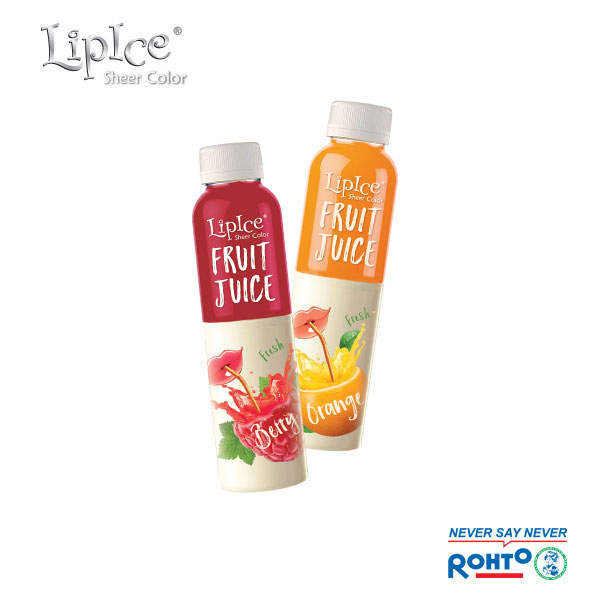 Strawberry,Berry , Orange , Cherry
The first lipstick ever that contains natural fruit juice, give you a sweet, trendy and natural pink lips.
Complex of Vitamin A, C and E anti-oxidize make lips healthy and youthful.
Collagen supple your lips and prevents cracking
The Macadamia oil enriched with moisture, keep lips always soft and moist .
Use daily , in all seasons. In order to achieve
natural pink lips , apply a moderate amount on your lips. The more you apply ,the vibrant color is.By adjusting the applied amount , each person will achieve unique pink shade .