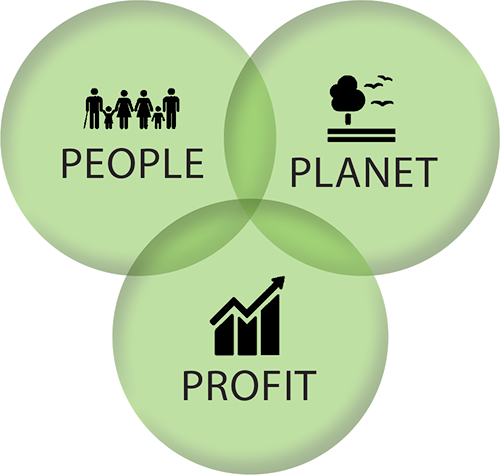 As the business grows, our organization aim to develop good ethical practices among society. Our commitment to manage the social, environmental and economic effects of our operations responsibly and in line with public expectations that Corporate Social Responsibility (CSR) that take into consideration the environment to commit.
Therefore, we are focusing on the "Triple Bottom Line" of People, Planet & Profit.
Social and environmental performance, We are also enthusiastically providing support.