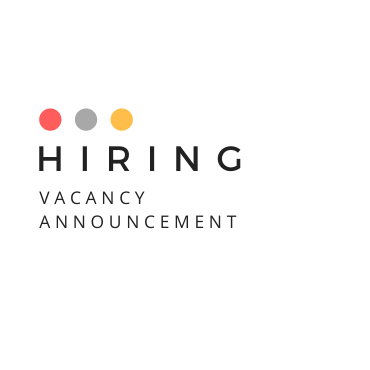 Rohto-Mentholatum (Myanmar) Co., Ltd. is one of the Medicine and Cosmetic Manufacturing Company. We manufacture and make packaging Eyes Drops and Medicated Cosmetic Products. Now we are hiring and invite application for the   following position.
Vacant Post: Logistics Officer – 1 (Female)
Job Description:
Analyzes the Supply Chain Systems (such as Inventory monitoring base on sales plan, issuing Purchase Order (PO) , shipping, warehousing and procurement are working together to fill orders and deliver materials on a timely basis.)
Warehouse management duties include maintaining inventory, ordering shipping materials, operating necessary equipment and managing warehouse personnel.
Query and Collect the quotations from potential oversea supplier and local supplier and maintain good relationship with all suppliers.
Handling and dealing with 3rd party logistics service companies such as MIC applying process, Custom Clearance and documentation processes if have any issued.
Able to understand and follow the instruction of GMP (Good Manufacturing Practice) and relating SOP of warehousing department.
Follow all company rules & regulations. And can obey the duties assigned which instruct from Management, if necessary.
Applicants Requirement
Any Graduated.
Have to experience in Logistics and Warehouse Management.
Must have Computer Skill (Microsoft Offices) and English Skill.
Communication, Coordination Skills and Interpersonal Skills.
Address:
Rohto-Mentholatum (Myanmar) Co., Ltd. (Factory)
Plot D-5, Mingalardon Industrial Park, Corner of No.3 Highway Road &
Khayebin Road, Mingalardon Township, Yangon, Myanmar.
01 639037, 09 250 230 614/ Email : zinpwint@rohto.com.mm