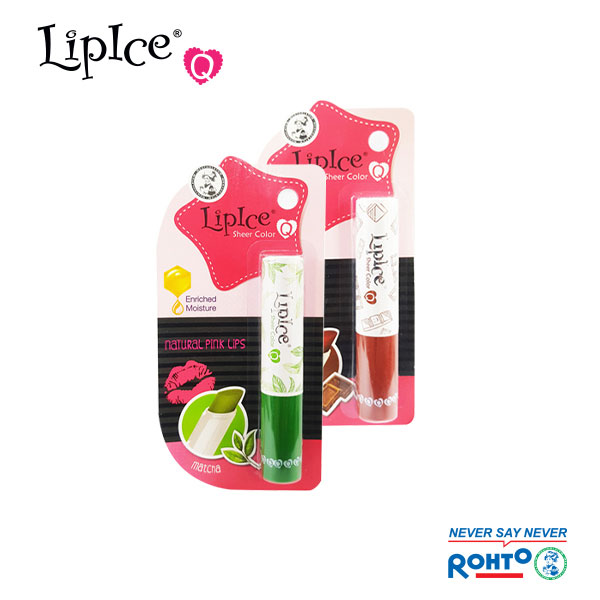 Matcha, Choco Mint, Orange Juice, Candy
Natural Beeswax nourishes & revitalizes your lips
Natural Olive Oil combined with natural extract of Shea Butter softens & moisturizes every cell of your lips , making them healthy
& fresh.
Vitamin A plumps your lips , Vitamin C & E keeps lips soft & smooth. Protects lips from UV.
Effective for lip care & preventing dry , chapped & cracking lips, give you pink lips without using any others lips.
Use everyday in all seasons.