2019 – up to now
We started to sell V-Rohto Vitamin in Sept'2019. And one of the skin care products from Japan as Hada Labo series was launch in 4th Jan'2020 and selling in the market. We will import Lip care product, skin care product soon. And also V-Rohto Kids eye drop.
Now we are expending our factory and will finished around end of 2020. After finished we will do fully manufacturing of cosmetic products and in the future will produce eye drop also.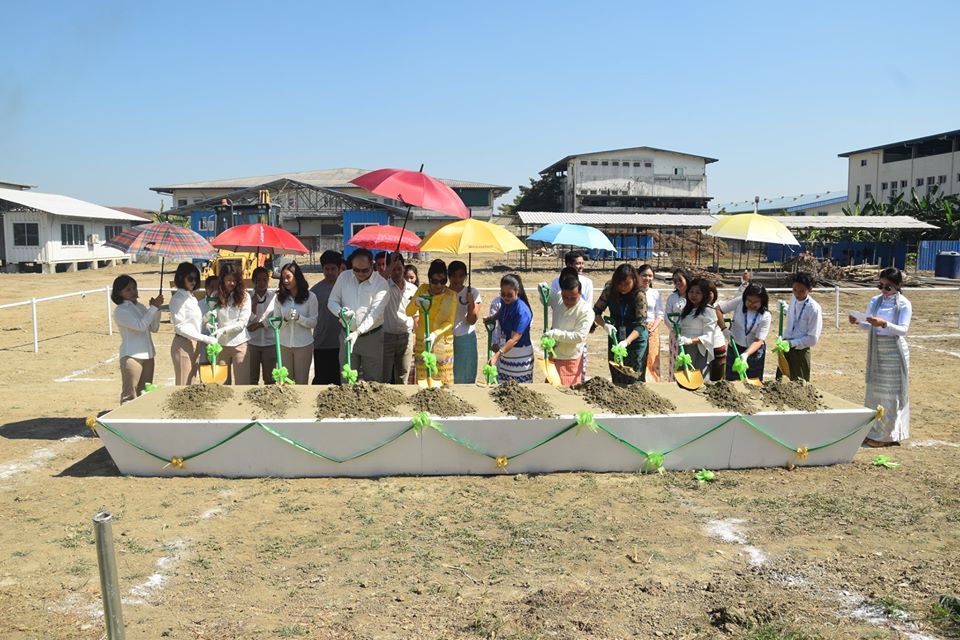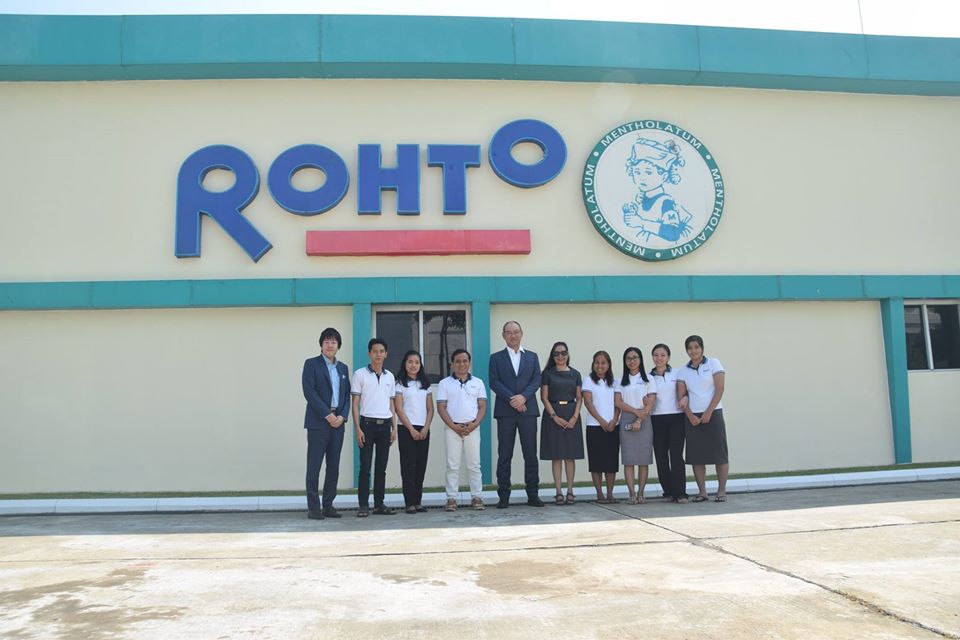 2016 - 2018
We start import and selling in the market V-Rohto Dry Eye in Jun'2018, Deep Heat in Feb'2018.
2013 - 2015
Our factory start opened on 11/06/2013 and we did packaging our products which were imported from Rohto-Mentholatum (Vietnam) Co., Ltd. Our import products are V-Rohto, Acnes series, Sunplay, LipIce, OXY, Seleun etc….. We distributed our products with Mega Life Science distributor. Also start distributing V-Rohto Cool in Aug: 2015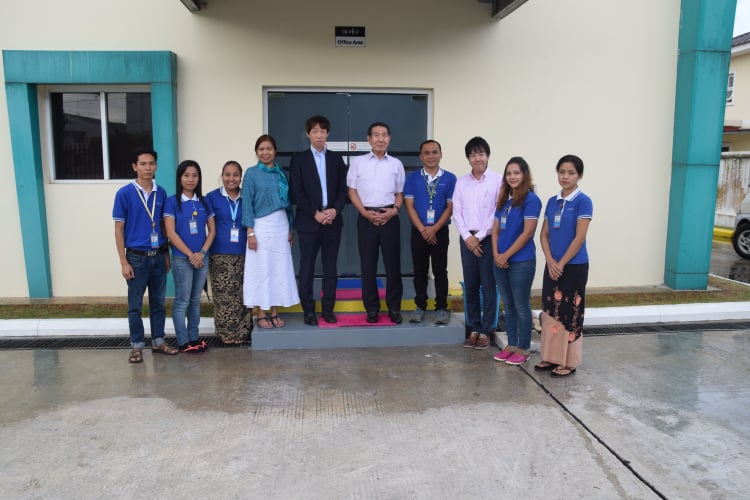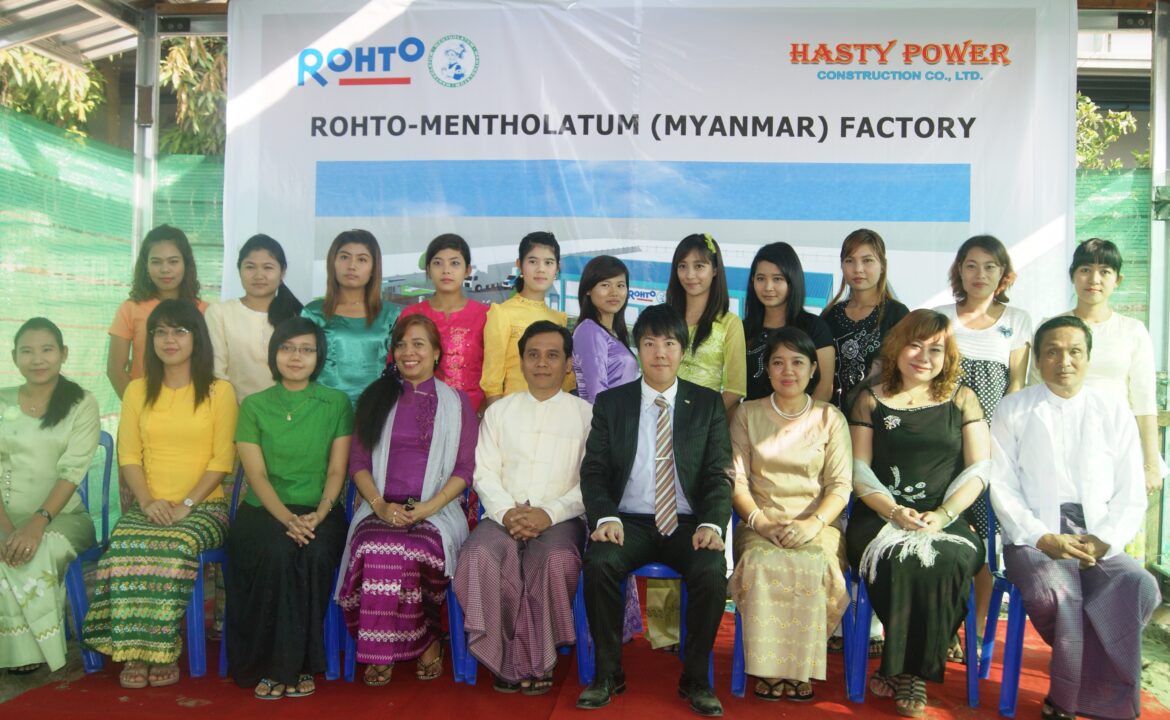 2012
Rohto-Mentholatum(Myanmar) Co., Ltd was established on 14th September 2012 under MIC approval. We are selling V-Rohto eye drop, skincare products as Acnes, OXY, Sunplay and LipIce for lip care product, etc…..