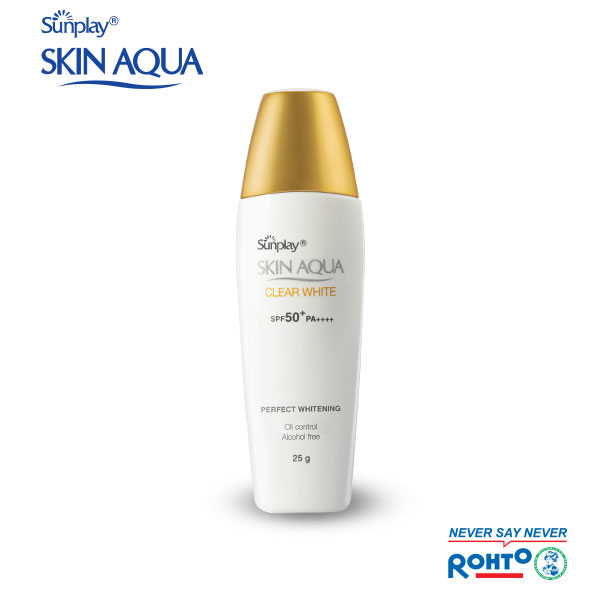 Effective sunscreen with SPF50+, PA++++
– AQUA BOOST technology with Hyaluronic Acid , Collagen & Amino Acid hydrate & creates a long lasting moisturizing layer.
-fade out dull skin area, restore damaged skin caused by the sun.
– Controls Oil with super-fine pollen particles quickly absorb sebum, keep the skin smooth.
– Alcohol free , high water and sweat resistance.
*Suitable for Oily skin & Combination skin
SPF50+, PA++++
Hyaluronic Acid , Collagen , Amino Acid , Vitamin C & B3